Primary Sponsor
We are looking to create a long term partnership with a primary sponsor for our Web Site and our wider service.
If you and/or your organisation are looking establish a new formal relationship through your CSR programme or just really want to play a part in making life better for some of the most vulnerable in our society then please get in touch, we would love to hear from you. You can contact us at info@safeplaces.org.uk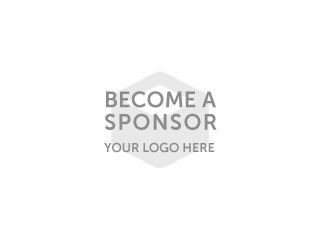 Thinking of becoming a sponsor?
Simply click on the link below and get in touch to get the ball rolling.